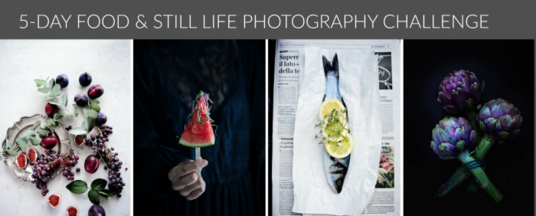 Hi Tina Marina
Just checking in to see if you got all 5 lessons from the 5-day FOOD & STILL LIFE Challenge? Sometimes emails do not go through, so if you missed out on any of the lessons, here they are:
Day 1: Finding The Right Light
Day 3: How to Give Your Photos That 'WOW' Factor
Day 4: Simplicity and Negative Space
Day 5: Adjusting White Balance to Create Beautiful Photos
With Love & Kindness

Christina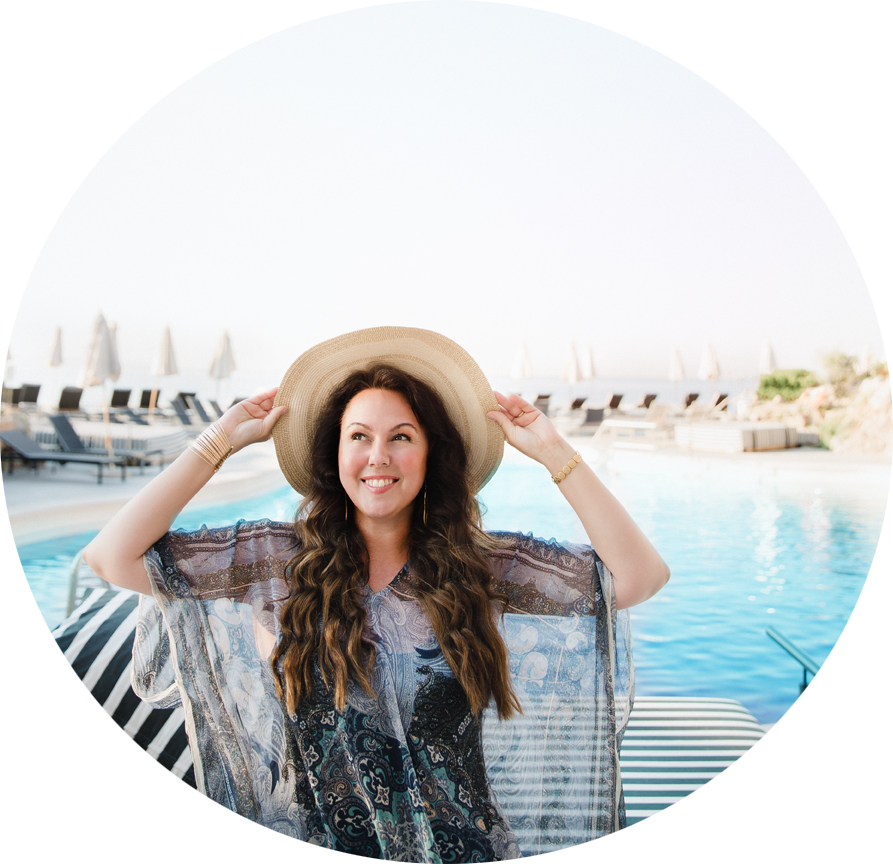 _____________________________________________________
Christina Greve is a Lifestyle Photographer, Soul Empowerment Coach, and Psychology-Driven Business Mentor. She helps heart-centered women, passion-driven makers and creative souls optimize life + make a living doing what they LOVE. She is known for her elegant storytelling photography and draw much of her inspiration from the Nordic countryside, travels, food and still life. Her work has been featured in numerous magazines, blogs and books worldwide. After a decade of working with psychology and coaching, Christina´s passion for photography evolved into a full-time photography and coaching business. Today she runs a thriving + fast growing empire specializing in professional online training, motivating and engaging female photographers, designers, bloggers, makers + creative souls. She has coached thousands of fabulous women from more than 40+ countries.